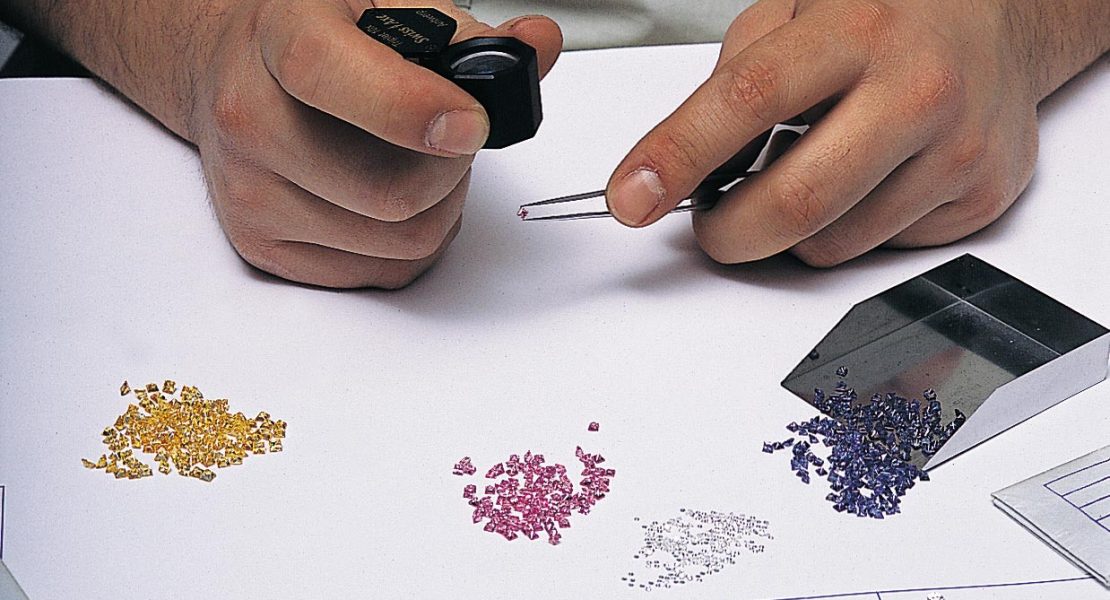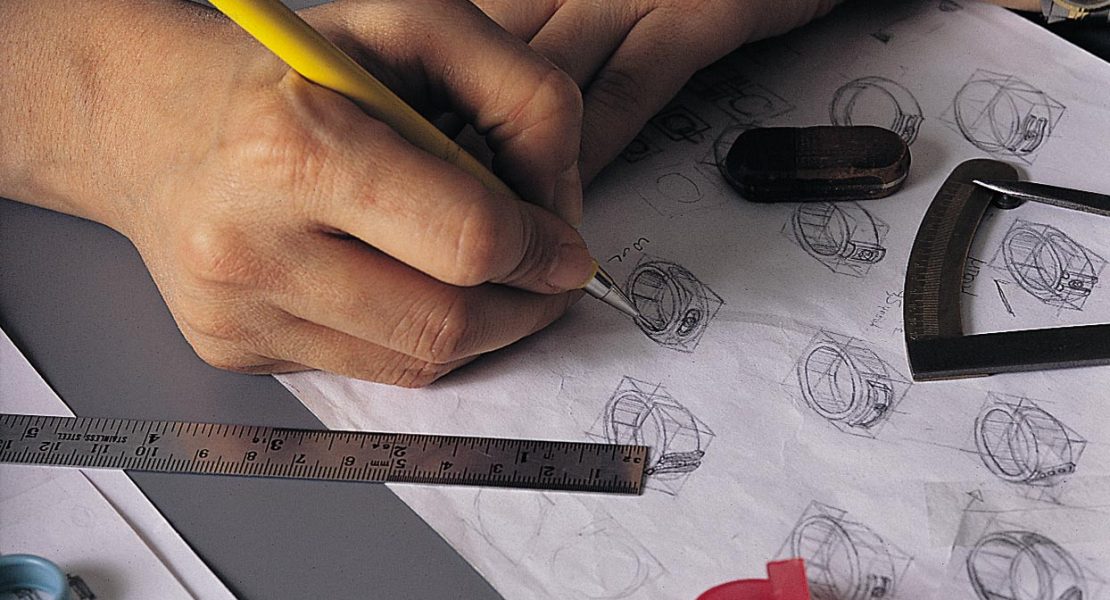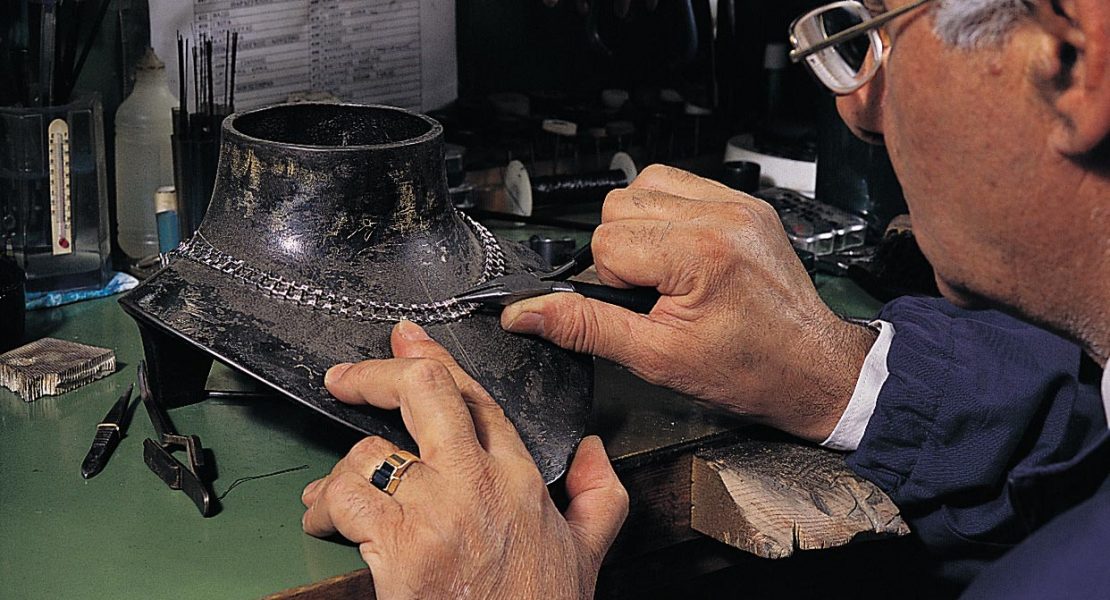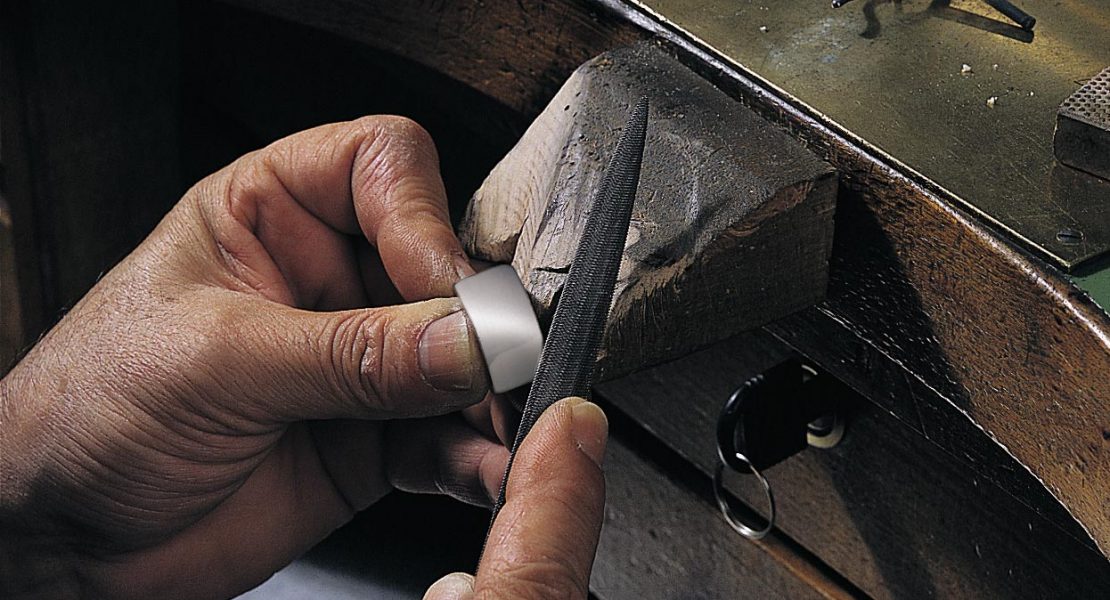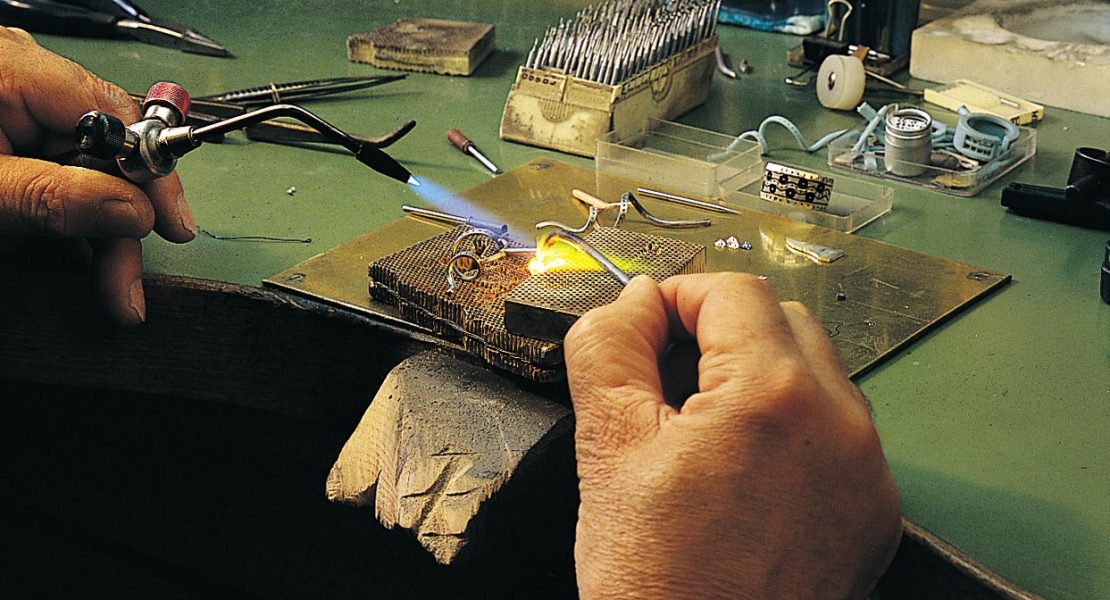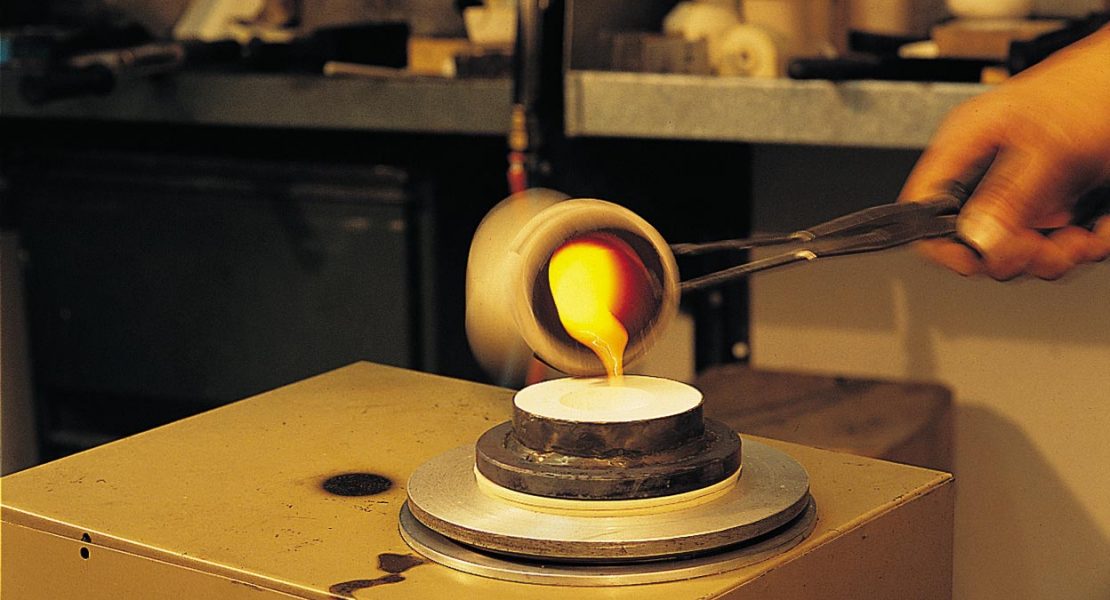 Our History
GEO Fine Jewellery was established by Galerakis Brothers – Giannis, Stelios and Giorgos – in 1978 and has been following a steady and successful course in the market it conquers ever since. The brothers, born and raised in Crete, shared the same passion for the Greek Culture and Arts as well as Jewellery Creation leading to the foundation of the company.
GEO Fine Jewellery has even since offered exquisite creations according to the philosophy of classic jewellery enhanced by modern trends. Staying loyal to their vision, Galerakis Brothers managed to establish themselves as pioneers in 18K Gold & Diamonds Jewellery Design and witnessed GEO emerge to the top of Greek Jewellery Industry.
High-quality raw materials, skilled craftsmanship and the ongoing pursuit of excellence has enabled GEO to offer eclectic, master crafted creations born of the family's passion for jewellery making*.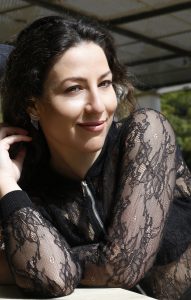 The Designer behind the Brand
Being in the Jewellery Business for over 45 years, Giannis has passed on his talent and passion for Fine Jewellery to his eldest daughter, Mirto Galeraki. Only when she was ten years old, Mirto was already fascinated by the magical world of Jewellery and started spending her summers in the company's Headquarters, watching her family work, designing and dreaming of her future.
Mirto Galeraki is a Business Administration degree holder but her love for Fine Jewellery led her to what she always knew she was destined to do, Design. The second generation of Galerakis is committed to continue the family's tradition and dreams of seeing the company continue to thrive not only in Greece but also abroad.
"My aspiration is to follow the philosophy of excellence I have inherited from my father, giving a lot of importance to high-quality and design. What inspires me is the Greek Culture, Classic Arts and of course the trends of the time. I aim for my designs to be easily worn by everyone and turn into timeless creations. Afterall, it is all about the feelings and the memories we hold."
*All jewellery is handmade and handcrafted 100% in Greece, by traditional and highly experienced local fine jewellers and craftsmen, supporting this way, small local businesses and promoting creativity and high-quality design.